Podcast Companion: Session 13 – 10 Rules for a Healthy Relationship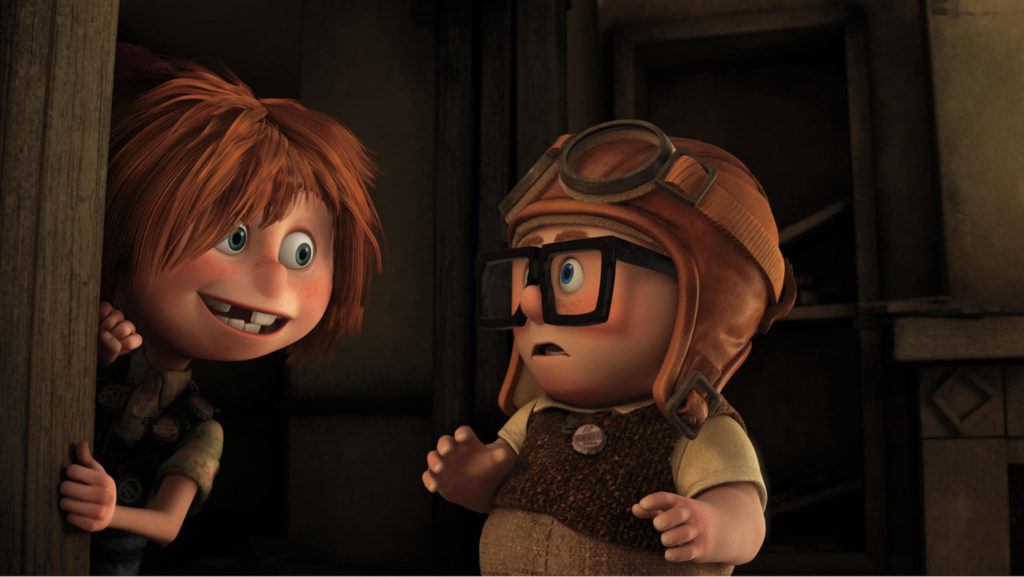 10 Rules for a Healthy Relationship: Jeremy J. Lanning MA, LPC
"As a person who is voluntarily in this loving and committed relationship, I choose to______"
Believe the best about my partner / spouse.
Recognize my partner / spouse is in this relationship by choice.
Not withhold anything I'm willing to freely give.
Recognize that it is my responsibility to be a "good spouse / partner."
Understand that it takes two people to make a marriage/ relationship work, and one person to end it.
Recognize that "space" is not mine to give.
Believe that our differences as human beings make us stronger, more efficient, and better for each other.
Define love as a verb. 
Understand that my relationship with my partner / spouse, is unlike any other relationship in my life and because of that, different rules and behaviors apply.
Recognize that, above all else, our goal is to "make it" in a healthy and thriving way.