I am uniquely qualified to help you.
"Success is about becoming the most sovereign, authentic, and genuine version of yourself possible, so that you can have full agency and authority over yourself and your surroundings."
My undergraduate and graduate degrees are in psychology and counseling. I spent 8 years' active duty in the USN and USMC Hospital Corps and I worked extensively in cardiac surgery as an assistant and as a paramedic in emergency medicine. My extensive experience as a Counselor & Psychotherapist has given me a confident understanding of people and I have consistently worked in high pressure environments while thinking critically and acting decisively.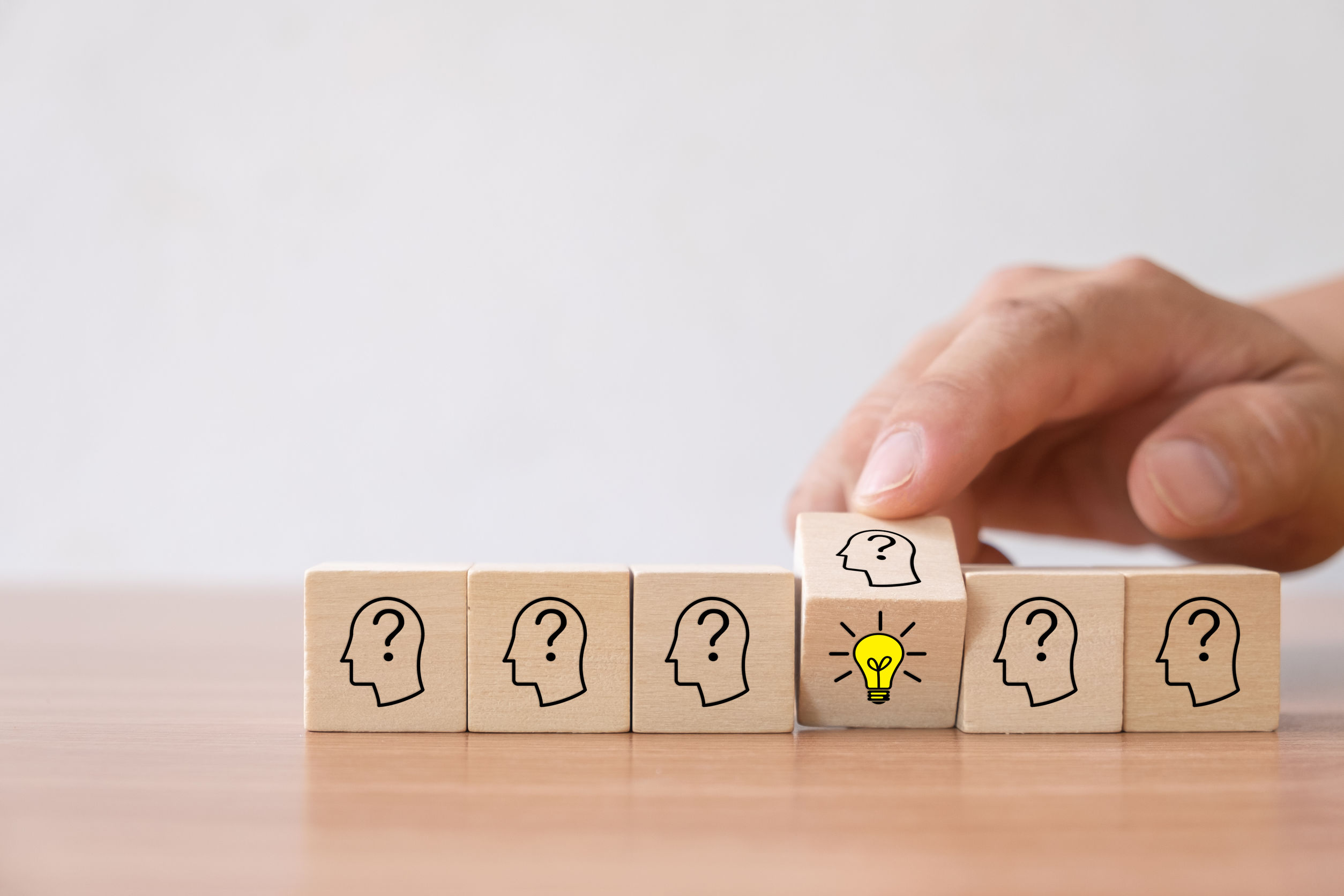 "Never rely on the wisdom of your factory settings."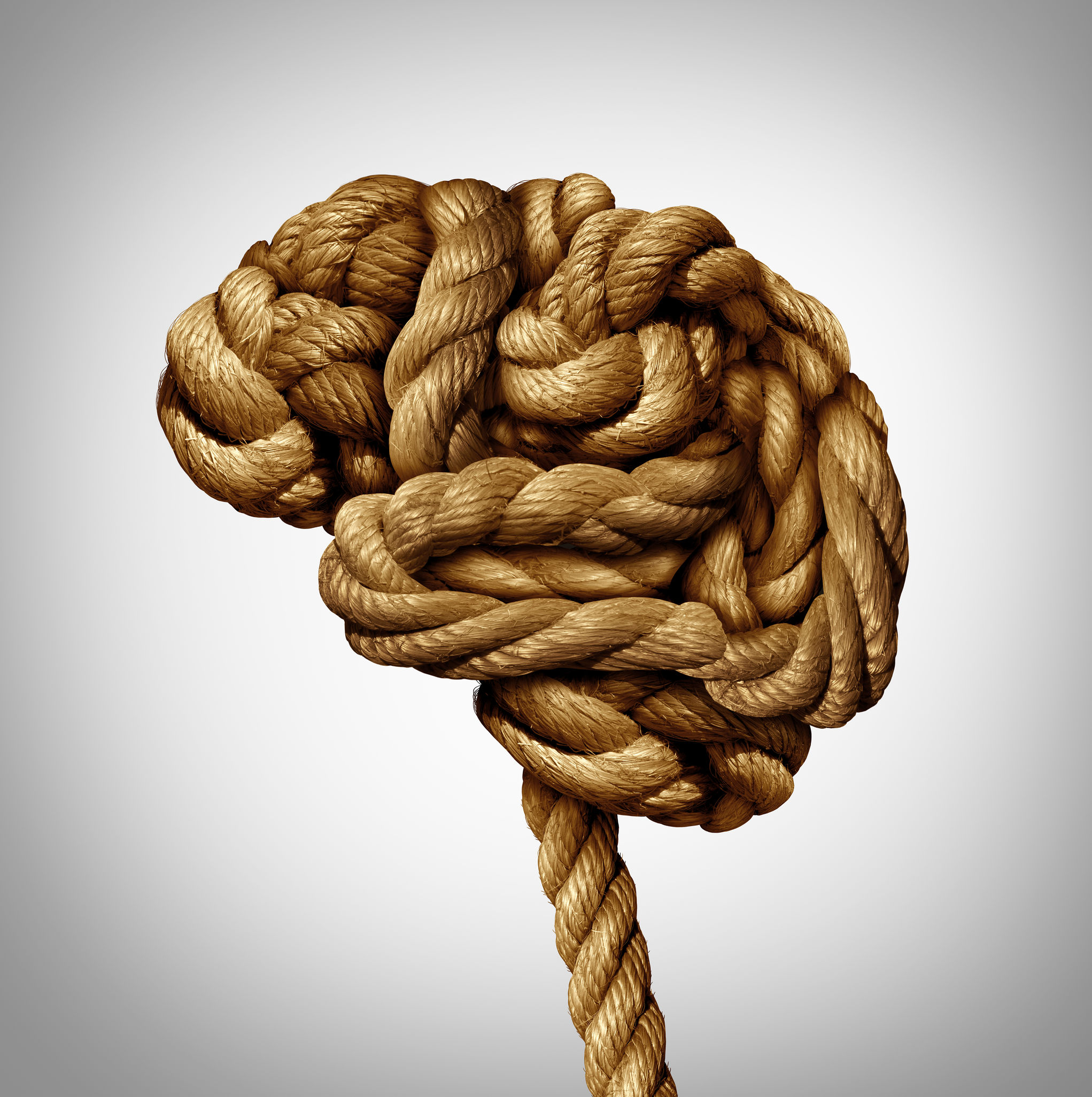 We are all in this together. At Alchemy Coaching & Consulting there is no rearview mirror. This is not therapy or counseling. Our focus will be on the present moving forward. Let's discuss your needs and get creative. Please look around my website and reach out via the contact page.